How to Make Money From YouTube Videos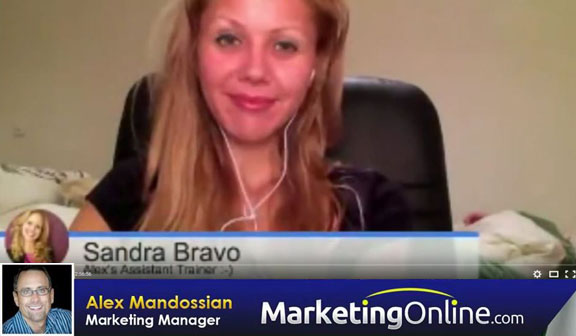 It is surprising that more people are not learning how to make money from YouTube videos. When we opened up our Beta program for Push Button Influence over 200,000 people had the opportunity to join yet less than 60 actually purchased the Push Button Influence Beta. Initially 33 that bought in at $2,000 each and the entire program is about building exposure online using video to make money from the internet.
How to Make Money Videos
Don't be scared of making video and do not get caught up on how to monetize videos. That will come in time. First start by making a video and it is fast and easy with Google Hangouts and our 5 Step Video Monetization Secrets. If Google Hangouts are new to you that is okay, you can find it inside your Google Plus account and that's free if you have Google account or Gmail.
You need a Google account to setup your Google Plus in order to start creating your Google Hangout videos… That is where the magic of making money with Google begins.
Just start making videos…
It pays to learn from your mistakes, but remember that it is far less expensive to learn from the mistakes of others… Experiences good or bad are often shared in conversation, in teaching and in training. Pay close attention to the details of the: stories, books, blog posts, videos that you read or watch. Learn from what you see. You can avoid making the same mistakes as others just be reading and listening to what they have endured.
Tune into our LIVE Hangouts on Air every Friday at 12:00pm PST.
Visit MOLapp.com
In many cases learning what not to do is even more important than doing the wrong thing over and over again enthusiastically. It pays to take action. The best way is with video.
How to Make Money From YouTube Videos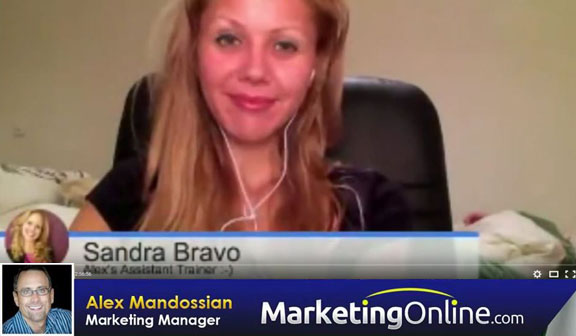 It have been said many times that video is the single best way to communicate your message and your information, especially for authors, speakers, serial entrepreneurs and brick-and-mortar business owners. It is a media that builds trust and rapport almost instantly and making money with Google starts by learning how to make money with YouTube videos.
How To Monetize Videos
Be humble and learn from others, rather than being ignorant in thinking that you know it all. You're not always the smartest person in the room and…Certainly not the smartest person in the world.
None of us are!
We're only human beings. However, the more humble we become as thought leaders… The better we can become as Virtual Presenters on Google Hangouts. Eventually each of us committed to making video and monetizing video on YouTube will become the Best Virtual Presenters streaming on Google Hangouts.
That is where the next phase in our learning as a Master Virtual Presenter takes place… Video creation and monetization at it's core. Making Money with Google!
Have you ever heard the story about the hub on a bicycle and how that can dramatically change your business income? Serious optimistically positive shifts that can lead you and your business into High Growth Mode. Like riding your bike on a nice sunny day. Click Here to SHIFT Your Business Into HIGH GROWTH MODE