5 New Ways To Increased Productivity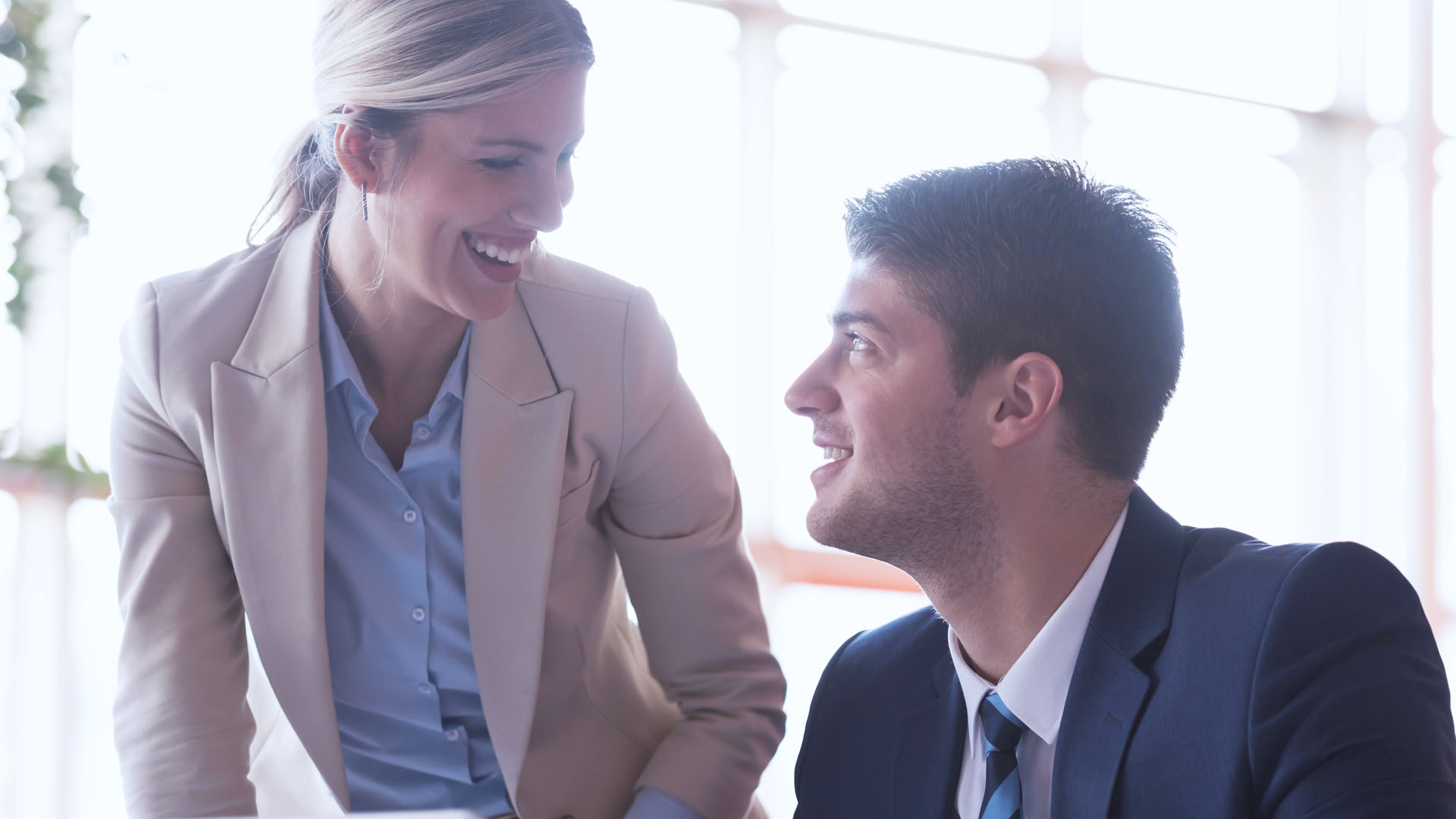 Discover How Easily You Can Be Productive
Alexism 71: The biggest reason for failure in business is not ignoring your daily distractions.
Alexism 47: When growing a "service business," the best strategy is to sacrifice short-term profits in exchange for long-term wealth.
Alexism 121: Your daily DON'T DO list is more important than your TO DO list.
Alexism 118: The shortest distance between two points is not a straight line, it's the path of least resistance.
Alexism 91: If you want to be hyper productive in your business, make "NO" your default answer to bright shiny opportunities.
Get Rid Of Your "Lack Of Sales" Problem Forever
"Your prospects secretly ask three questions before buying:
Why This?
Why You?
Why Now?"
– Alex Mandossian
Why This Book?
This book is a curation of over 25 years of living and building my business as what I like to refer to as a "recovering Serial Entrepreneur."
In twenty-five hours I created the book that I have for you to read and if you stick around until the end of this post I will give you a complementary copy of Alexisms for yourself. 
Why You?
This book was made for you if you're a: serial entrepreneur, author, speaker, trainer, coach or a brick-and-mortar business owner.
Why me?
Tony Robbins has said that "when you have the right mentors in your life you can squeeze a decade into a day."
Imagine how many things you won't have to learn–not to do.
Imagine how much time you will save by not going in the wrong direction enthusiastically, am I right? Of course.
The fastest way to learn marketing online is by having a mentor that understands and has the proven results that you want to have.
I want to share with you twenty-five years of what I have learned marketing and selling online in a book that is called Alexisms.
Now you can obtain the knowledge and the wisdom from me (within Alexisms) and in under 25 minutes you can gain 25 years of wisdom and know-how, derived from 25 years of mastering auditory, visual and virtual presentation skills with commitment, passion and perseverance.
I have literally helped hundreds of thousands of entrepreneurs just like you from around the globe in over 12 countries and 50 major cities.
Get A Complimentary Digital Copy of My Book "Alexisms" by visiting: http://Alexismsbook.com
---
A note from the author "Alexisms" by Alex Mandossian a.k.a. "The Productivity Guy"
This book took me 25 years of learning as what I refer to as a "recovering serial entrepreneur."
Twenty-five hours of curation and it will take you 25 minutes to read from cover to cover if you take action now!
The body of work and knowledge is a product of myself and my Chief Aha Instigator & CEO of THINKaha, Mitchell Levy.
Mitchell says "Imagine reading two to three Alexisms at a time and having your own AhaMoment that completely changes what you are going to do today, this week, or this year.
Imagine incorporating a couple of relevant Alexisms into your lexicon, which helps you work with and manage others." 
"Picture yourself learning from someone who's not only been there and done that, but creatively documented his wisdom so you can internalize it and make it your own. Reread again and tell me your favorite Alexism. I'm curious." – Mitchell Levy